Grain cooling units GRANIFRIGOR™
Grain cooling with a grain chiller is a natural process for cold preservation of grain, corn, rice, paddy and oilseeds. Since 1963 the grain cooling unit GRANIFRIGOR™ has been manufactured and used worldwide for grain cooling.
The GRANIFRIGOR™ grain cooling process has been successfully used in over 70 countries for many years. Today the series comprises 11 sizes + GRANIVENT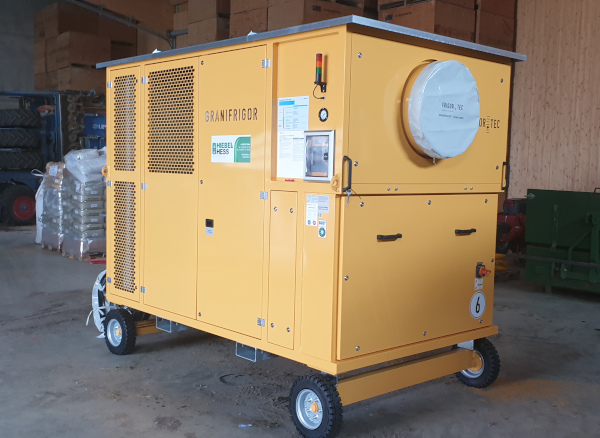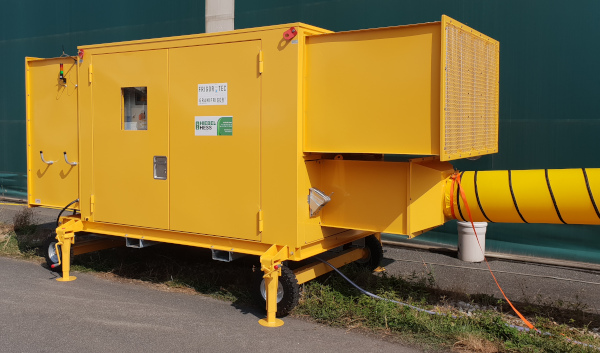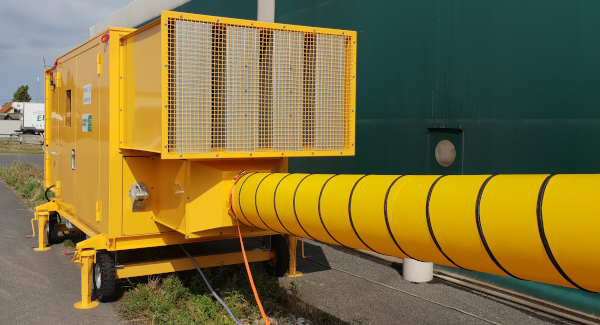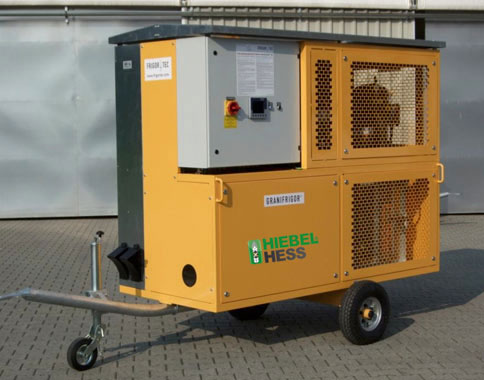 As a service partner and spare parts support point, we look after hundreds of refrigeration units of all makes throughout Austria and Europe. The distribution of the GRANIFRIGOR™ which is also available as special version with additional sound insulation.